Whether you're leaping into a new life chapter, embarking on the work of your soul, or overcoming heartache — you've come to the right place.
DOES THIS SOUND FAMILIAR?
✨ "I'm craving tools to nurture myself in these intense changing times."
✨ "I need to find time to recharge my battery and gain a higher perspective."
✨ "I adore my spiritual practice and I'm craving connection with my community."
✨ "I'd like to tend to the garden of my mind and heart so new life can grow."
✨ "I want relationships with women that are built on trust and authenticity."
✨ "I'm ready to share my Magic, but I don't know how to get from here to there."
✨ "I want to feel confident in who I'm becoming and where I see my future."
YOU'RE A FEMALE REBEL. WELCOME TO THE TRIBE.
Illuminate is an 8-week online program that brings you into alignment with your souls' purpose.
Through yoga, writing, and sisterhood we hold space for one another to invite in our wildest dreams. We clear the fear, doubt and shame that is holding us back, and we open the door for opportunity.
Together everything is possible.
☾ YOGA ☾
Yoga is the soft opportunity to land at home in your body. We share in Vinyasa to build strength and Yin to create spaciousness and relax the nervous system. Sessions are recorded and added to the classroom bi-weekly.
⋙ WRITING ⋙
Writing is an unburdening. It is letting your heart talk, transformation dripping from your fingertips. Each module you'll be given unique writing prompts to draw wisdom to the surface.
⋖⋗ SISTERHOOD ⋖⋗
A community of sisters who hold space for your dreams to manifest. Women who cheer for your success. It's a fact, women need women. Welcome to a Tribe unlike any other. A place to be loved, a place to BE YOU.
➰ MEDITATION ➰
Eyes closed we let our imagination wander in the unseen. Each session we will explore various meditation techniques like guided visualization, breath work and mantra. Meditation is the practice of listening to your soul.
↠ CARD READINGS ↠
We begin each session by pulling cards. The cards allow Spirit to come through and guide us with messages of clarity and intention.
⇌ HEART TALK ⇌
Women actually release endorphins when sharing with one another. Talking with our girls moves mountains within. Even more profound than speaking is listening. When we listen, we give one another space to be truly be seen.
↠ Everything you want is on the other side of fear.
↠ Break through stagnant energy that is keeping you stuck.
↠ Make space for the strength to take action.
HOLD THE VISION, TRUST THE PROCESS
↠ Returning to your vision is the greatest discipline.
↠ Find the freedom you've been craving through the medicine of forgiveness.
↠ Acknowledge habits and patterns that are not serving you.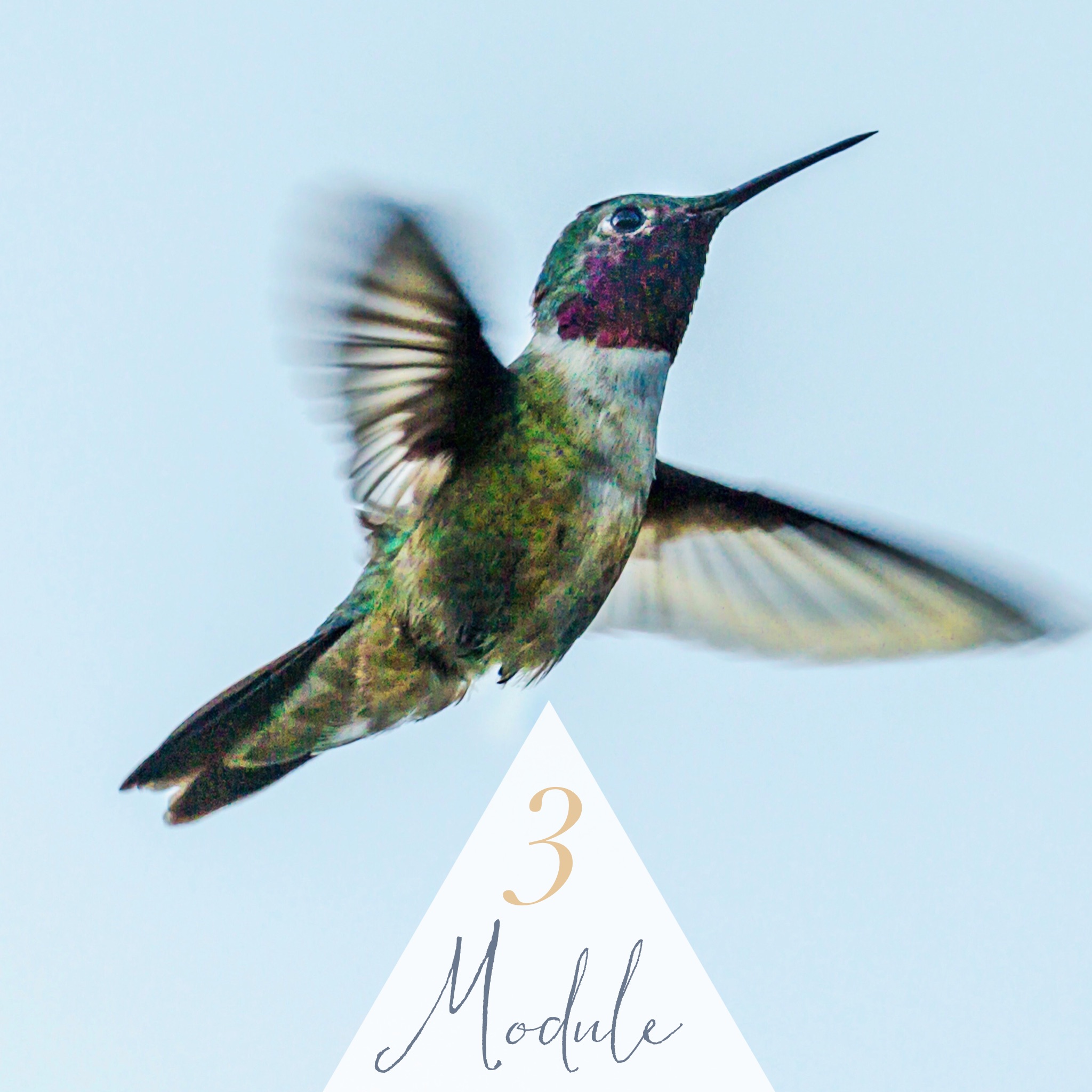 FROM DARKNESS TO LIGHT, CARRY THE TORCH
↠ Truly knowing yourself will be the greatest adventure of your lifetime, buckle up babe.
↠ Illuminate your shadow to bring strength and resilience.
↠ Tend to your inner garden, pull the weeds, make room for new flowers to grow.
LOVING YOUR BODY IS COMING HOME
↠ The body is your keeper. The home for this journey we call life. How have you been treating her?
↠ Uncover ways to honor your sweet body with love and reverence.
↠ In our society, loving your body is an act of courage. Radically celebrate you!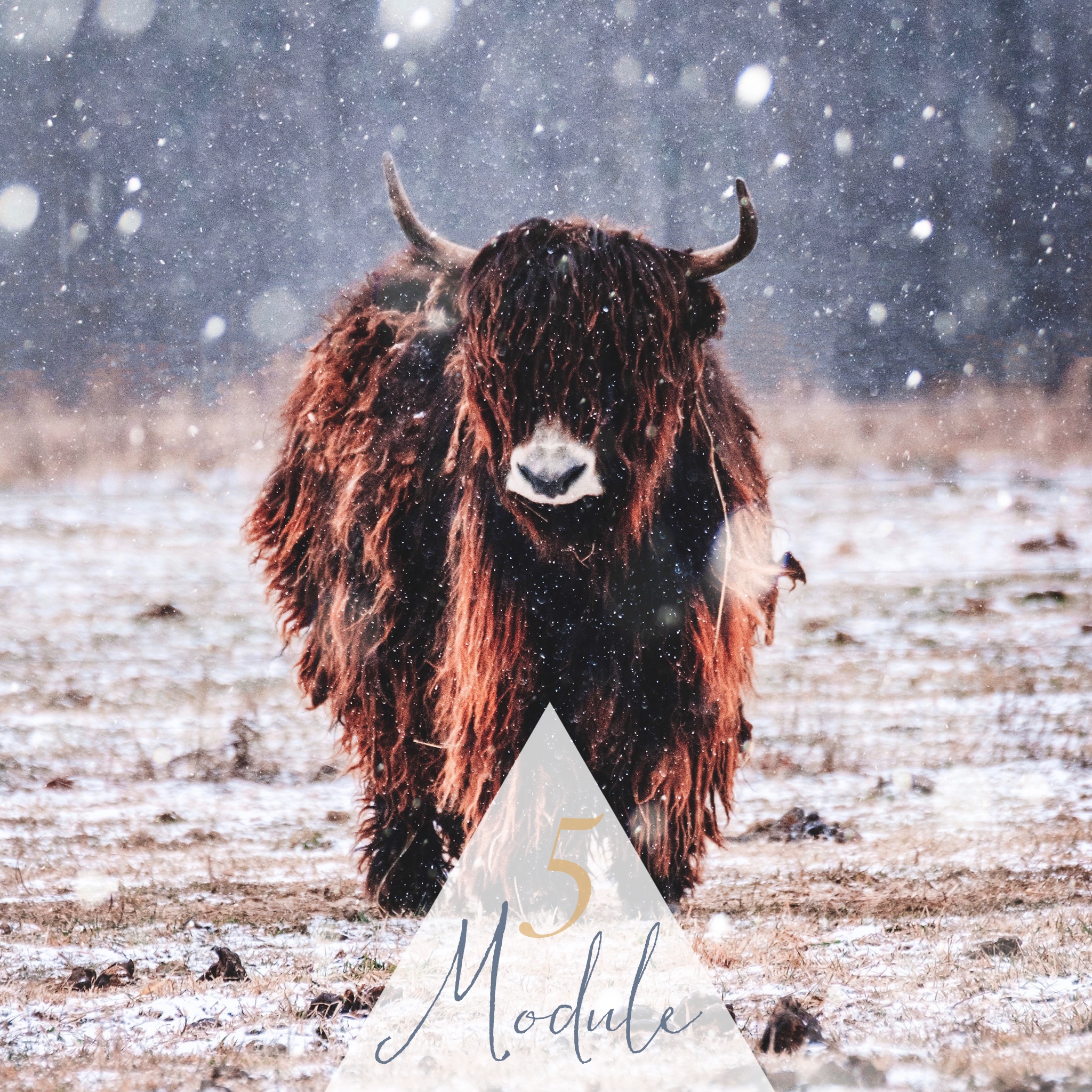 ↠ Cultivate gratitude and recognition for all the beauty in your life.
↠ Create and set healthy boundaries that support you in thriving.
↠ Reclaim what abundance looks life for you.
↠ Honor the journey, marvel at how far you've come.
↠ So much lies in the space in between cocoon and butterfly. Honor who you are becoming.
↠ Support your sisters' transformation, that's the true magic.
8 x 90 min LIVE Rebel sessions gathering in sisterhood for meditation, writing and heart talk

Welcome & Closing Circles to connect with your sisters

4 pre-recorded yoga practices will be shared to cultivate connection to your sacred body

Rebel playlists for yoga, dancing and general rebellion

FR journal with additional journal prompts for you to take the journey deeper

Private group communication via Slack

All live sessions will be recorded, if you miss a session you can catch up in our online classroom

*Rebel sessions are live video calls via zoom with the entire group
Chyla Walsh is a Mama, entrepreneur and teacher. She birthed Female Rebels out of a desire for women to feel safe, supported and capable of anything. With her vibrant energy and go for it now attitude she builds containers for the extraordinary.
Since earning her yoga certification in Aspen, CO eight years ago, Chyla has taught across the US developing her own authentic and free-spirited style. In 2015, she began Female Rebels in her favorite beach town Santa Barbara, CA and has since worked with hundreds of women to transform their lives. She is living her dream life with an ocean view in La Jolla, CA with her beautiful family and travels coast to coast sharing Female Rebels' Magic.
"The light in you,
is the light in me."
I'm new to doing online programs, how does this work?
First off, welcome babe! You're not alone, this online space is a fast moving world and it's constantly coming out with new ways for us to connect. What an amazing time to be alive!

Each week we will have live video group calls via Zoom. This is where the Magic happens. We will also use platforms like Facebook, Slack, and an online classroom portal to stay connected and share course materials. Don't worry, all of this will be personally emailed to you and we will help you get all set up.
What are the dates and times?
Rebel Sessions are held on March 7, 14, 21, 28 and April 4, 18, 25 and May 9. Sessions are live interactive calls via Zoom from 6-7:30pm PST.
Will I be able to connect 1:1 with Chyla?
Yes! During the Illuminate series you will have the option to add a 1:1 session with Chyla. You will be asked at sign up if you'd like to do this and we will reach out to you to schedule. Space is limited.
What will happen after I pay?
After sign up you'll receive a welcome email. The welcome email has an overview of all the details so you can get begin getting your home space ready and mark all of our dates on your calendar. Then, a couple weeks prior to our start date you will receive a link for our zoom call, the online classroom portal and our private community chat groups.
What if I miss a session?
Of course it's just better when you're together! However, we understand life happens. All of our sessions will be recorded so you can revisit any sessions you'd like to.
Will I get to hear from other women?
Yes! Each of our Rebel Sessions is a live group video call. Essentially this will be just like meeting as a group in person. We will do breathing, meditation and writing exercises together and each woman will be called to share some of her writing with the group.
I don't have a regular writing practice, will that work?
It's totally ok if you're not a novelist. The writing prompts are designed to help things rise to the surface. All you have to do is allow the words to come up and out onto the paper.
Will this program be offered again?
Illuminate will be offered again in fall of 2019.
I can't afford it right now.
We know it's not a question, but it's one of the things we hear the most. And what we hear is, I'm not ready to invest in my own transformation. The resistance in you is pulling stronger than the will to step up. Let us tell you something sister, this is the time. NOW. Our planet needs each and every one of us lit up. It's time to make a change. It's time to make it rain on you. Say YES to you.